Living History Mine Exhibition 2007
Posted on: Wednesday, 11th January 2017, at 11:10 am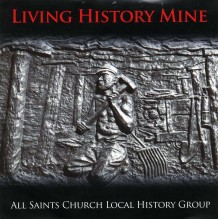 The DVD created in 2007 to accompany the Living History Mine Exhibition proved very popular.
By using old photographs, cine-film and extracts from recorded interviews, it celebrates the history of Huthwaite over the past century.
For further information contact Reception.
This webpage shows some of the photos from the exhibition.